Why KrausGrafik?
K

rausGrafik is dedicated to offering the highest quality communications services based on my longtime experience in editorial journalism and corporate communications. That means you get . . .
KRAUSGRAFIK EXPERIENCE
I'm a mature, seasoned professional with a proven record of bringing excellence to the organizations I worked for. I know how to build collaborative relationships with colleagues and the community. I've also proved my ability to successfully formulate messaging and deliver high quality results while managing multiple projects on deadline and within budget.
KRAUSGRAFIK CREATIVITY
I can craft interesting, well-designed content, manage your creative staff or accounts, or represent your clients with the media and the community. I also have a reputation as both a quick learner in new situations and a supplier of creative solutions for both individual communication materials and overall campaigns. Whether it's a photograph from a viewpoint you had never considered or a feature story that truly reveals true inner character of the subject, I can creatively solve your problems.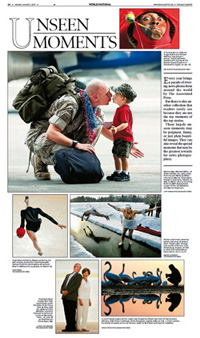 KRAUSGRAFIK SKILL SET
I offer a fully equipped toolbox that has what you need, including specific experience in:
Photography
Writing
Desktop and web publishing
Social media
Publications planning, editing, production, and design
Project management
Employee communications
Public and community relations
Supervision, evaluation and coaching
Strategic planning and budgeting
Assignment and event planning
Photo and digital illustration
Find complete information on my Services page.
LOCAL – OR NATIONAL WHEN YOU NEED IT

The creative content I've produced has benefited the Capital Region community for 22 years. During that time I've gained a wealth of local and regional background and a deep understanding of the local media scene. But no matter where you are I can do the job for you.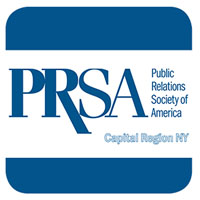 KRAUSGRAFIK PROFESSIONALISM
I believe in collaborating with fellow professionals to broaden my skills, refine my craft, and serve the community in causes I care about:
Take a look at what KrausGrafik has to offer, then let's work together to improve your product with the very best in photography, design, writing, and a variety of other creative and management skills.
Professional resume available on request.